Android on the path to mobile Web success?
Posted by Dion Almaer 10 months ago on android browser chrome webview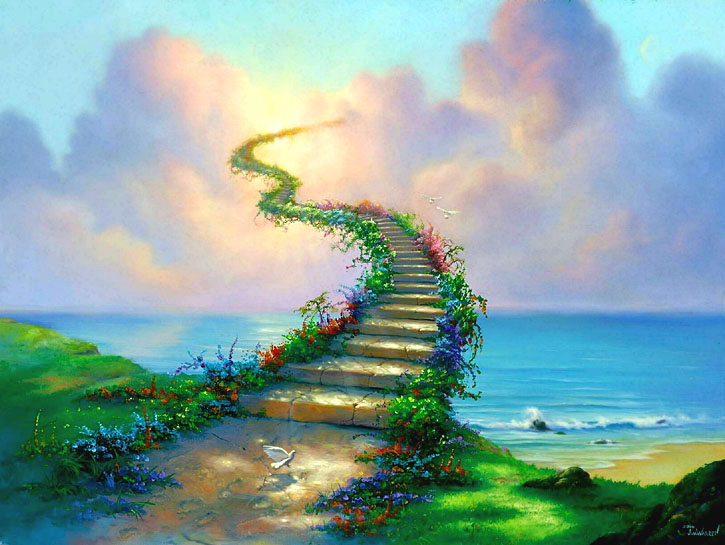 We saw mobile Web developers rejoice at the news that Chrome is the default browser for Jelly Bean, although it is only on some devices (so far Nexus 7, not on the Galaxy Nexus).
For Android to rise the steps to the land of developer happiness I think that we would like to see more steps:
Make Chrome default all over (darn OEMs get in the way I know)
Make Chrome the power of the WebView (and update the WebView API itself to be richer)
Have Chrome update itself independently of the OS updates
Have the WebView able to update itself
Have the WebView versioned so apps can target it?
And then the mother-lode: Have a Chrome WebView that you can take to other platforms too :)
What would you like to see?